Call Us: (512) 930-1365 | Hours:
Mon-Fri: 8:00am-5:30pm & Sat-Sun: Closed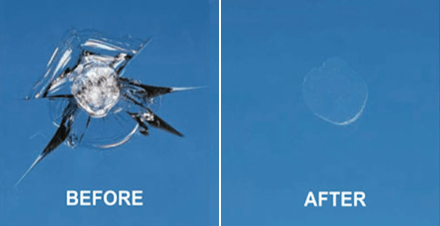 Pro Auto Glass Rock Chip Repair|24 Hour Auto Glass Repair and Replacement in Georgetown, TX
Rock chip damage to a car windshield can be a frustrating and dangerous problem for any driver. The chip or crack can often obscure the motorist's line of vision, and threaten the structural integrity of the glass.

It is a problem that has to be sorted without delay. If you are in or near Georgetown, Texas there is one company that you should make your first choice for all your auto glass needs. Pro Auto Glass has years of experience and a reputation for high-quality workmanship, so why look anywhere else?

A cracked windshield is caused when a rock or stone is kicked up by another vehicle. If the damage is too big to be repaired, we will always replace the glass, although in some cases we may be able to fix the problem by way of a repair.