Call Us: (512) 930-1365 | Hours:
Mon-Fri: 8:00am-5:30pm & Sat-Sun: Closed
pro auto glass
Auto Glass Repair and Windshield Replacement Georgetown, Texas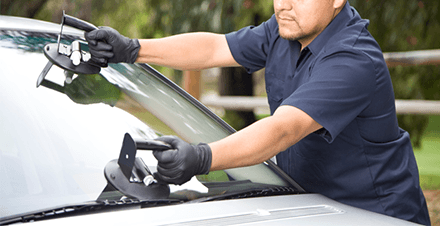 Replacement Auto Glass
If a windshield crack is larger than a quarter coin, then it has to be replaced. Similarly, if the damage is in the driver's line of vision, it is considered a hazard and must be replaced immediately. At Pro Auto Glass we stock windshields for all makes and models of vehicle, and we also replace side windows and door windows.
Windshield Repair
Any damage to your auto windshield can be repaired if it is smaller than a quarter coin. A larger crack will mean the shield has to be replaced, a more expensive option. So our advice is not to wait before getting the repair done. We are experts at repairing all stone chips, scratches and breakage.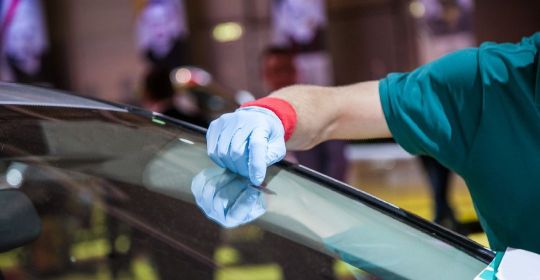 Mobile Service
Our mobile service means we can come to your home or place of business, and carry out any repair or replacement work there. It saves you the hassle of driving the vehicle to any of our shops around Austin, Texas. We are happy to travel to nearby towns and cities, and we have fully stocked service vans.
About Us Pro Auto Glass
Pro Auto Glass boasts a team of experienced and committed professionals providing first-class auto glass repair to drivers in and around Georgetown, Texas. We specialize in the repair and replacement of damaged vehicles windshields, an everyday problem for motorists throughout the country. Our technicians will travel to customers within a wide radius of our location which includes all of central Texas, and there is no charge for the travel required. All our staff are prompt and friendly, and we pride ourselves on our excellent customer service.

Clients are given free estimates, and we offer a lifetime warranty on our repair and replacement work. All our repair services are carried out on-site, so there is no need for a courtesy car or loaner vehicle. All our technicians have proper certification, and the company is fully licensed and insured. We guarantee you will not find better prices anywhere in the area.

Windshield Replacement
Chip Repair
Free Estimate
Mobile Service
Family Owned & Operated
And More ...

RV and Heavy Equipment Glass
Motorhomes and RVs clock up the mileage as they carry their owners on holidays from state to state. The punishing schedule makes it highly likely they will need auto glass repair or replacement at some point along the journey. So, if you are in or near Georgetown, Texas and your RV has suffered a cracked windshield then call us at (512) 930-1365.

If you need glass in your earth movers or other heavy equipment, you should contact us. We replace all types of glass on loaders, backhoes, tractors, bobcats, forklifts and other vehicles. In most cases, we can use the original equipment manufacturer (OEM) glass; if not we will use the original equipment equivalent (OEE) heavy equipment glass. Call us at (512) 930-1365 and let us know if you want us to come to your home or place of business. Travel throughout central Texas is not a problem.